Opt for comfort and safety
Choose the best foam for your yacht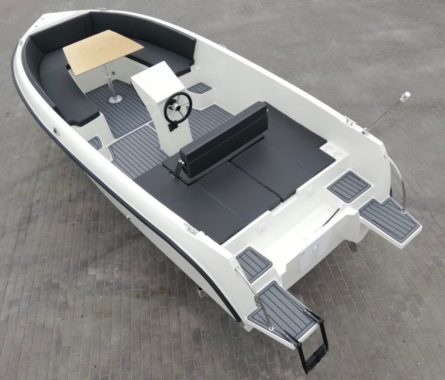 Why is foam the best solution for your boat?
On the water, safety and comfort of the crew is paramount. That is why for years we have been supplying high-quality materials that effectively protect boat decks and interiors from damage, cold, damp and noise.
Our deck and seat foams are a durable, aesthetic and easy to install product for discerning consumers. They do not wear away, do not heat up and do not absorb water, and above all, they significantly increase the comfort and safety of users.
The best materials at your fingertips
Comfort
Full acoustic and thermal insulation, adequate cushioning andanti-slip properties.
Quality
High-quality, pleasant-to-touch materials which are UV-resistant and do not require impregnation
Comprehensive service
Surface measurement with a 3D scanner, solution visualisation and cutting of material for assembly
Choose a foam pattern for your yacht
PonSil deck foams
comfort and modern design
PonSil deck foams are made of durable closed-cell raw material. They are available in the form of boards or ready-made sets, which we prepare according to the dimensions of the deck. You can choose from 7 colour options. For customers with large production capacities, we offer the possibility of an individual colour configuration.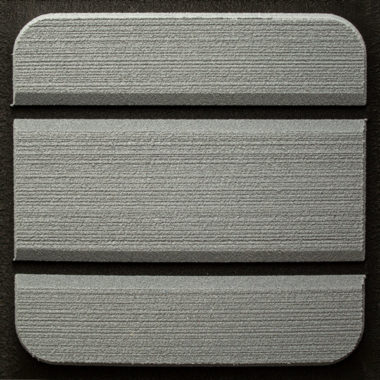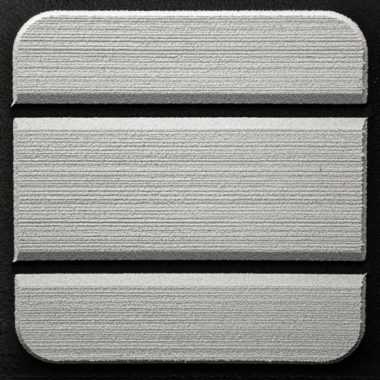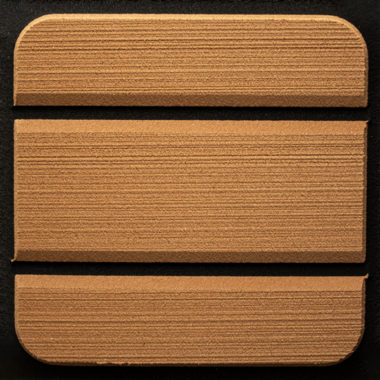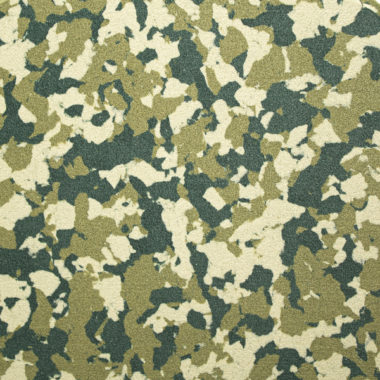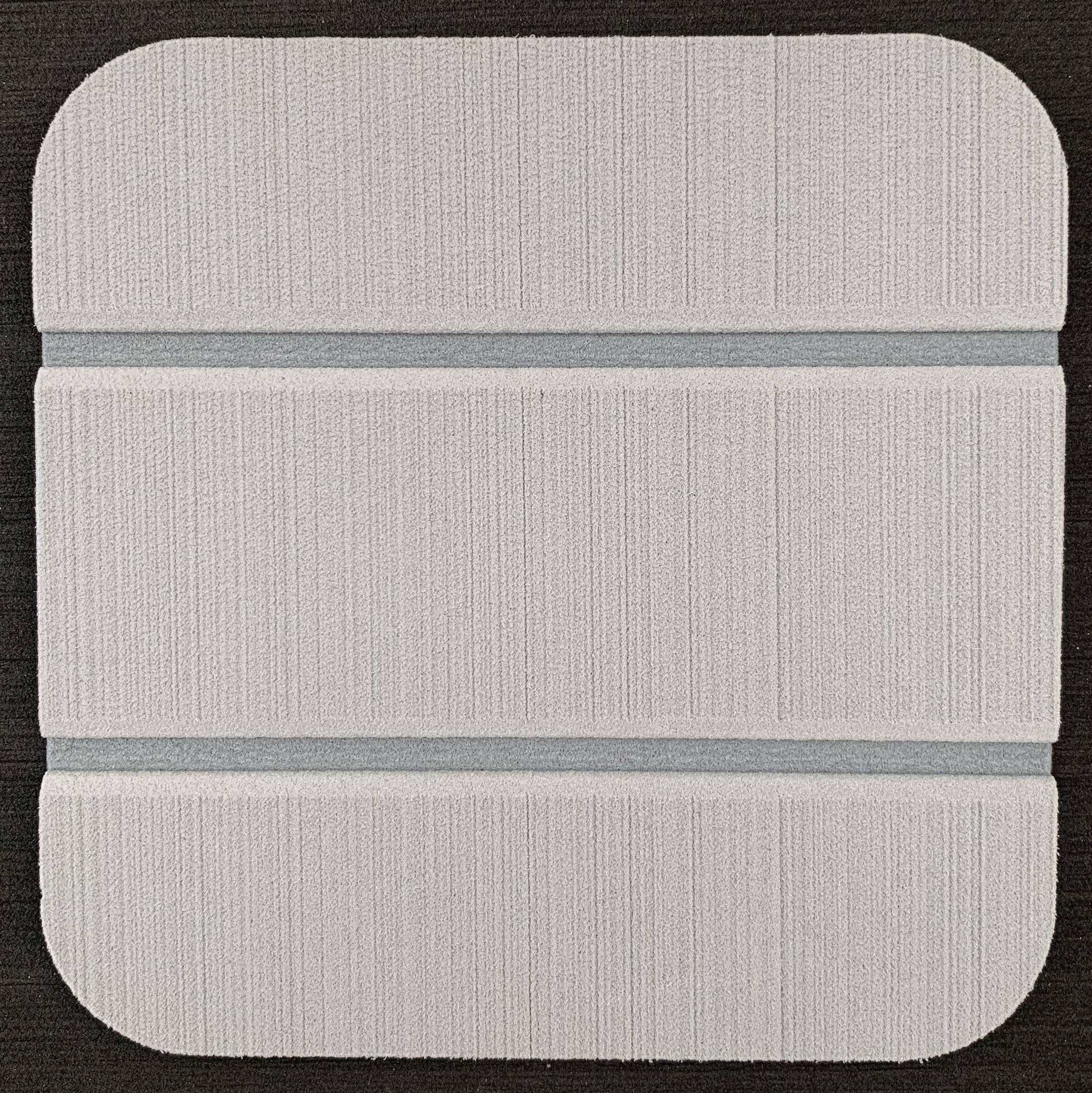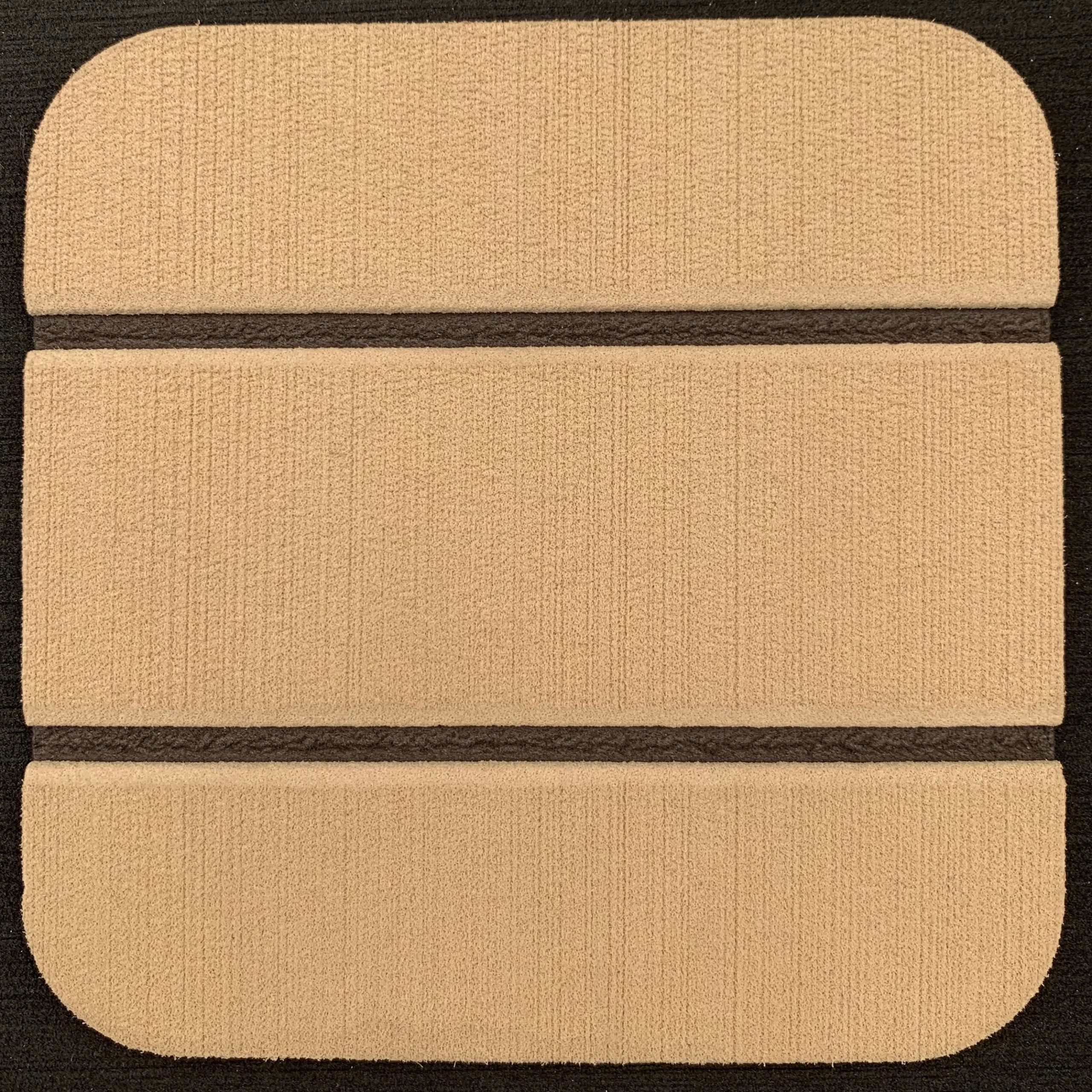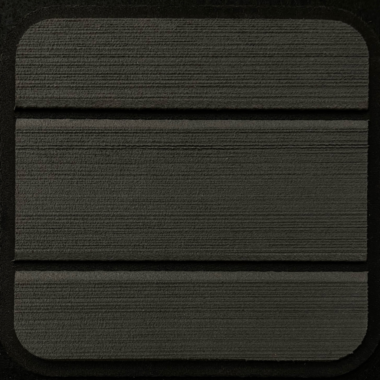 PonSil seat foams
solutions for discerning consumers
They are comfortable, smooth foams. They can also be used as deck foams. Available in 7 single-colour variants. You can choose the thickness of this type of foam ‒ from 3 to 30mm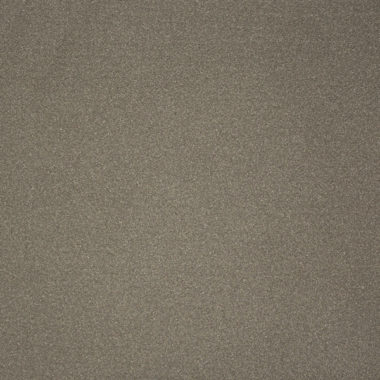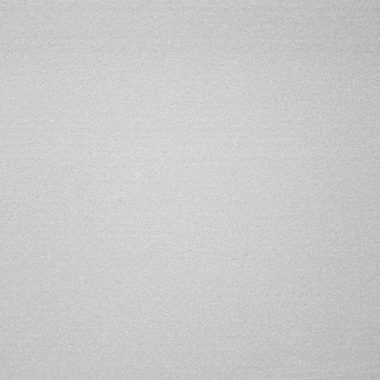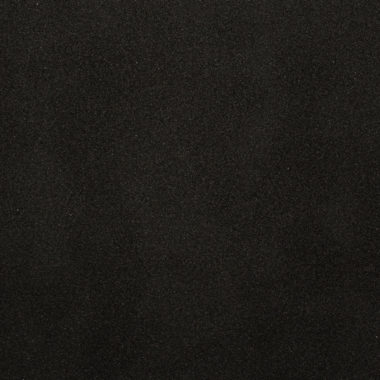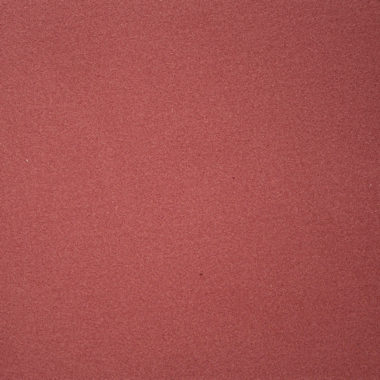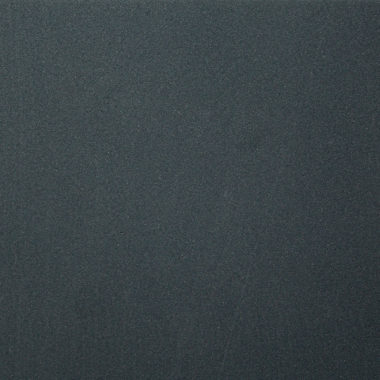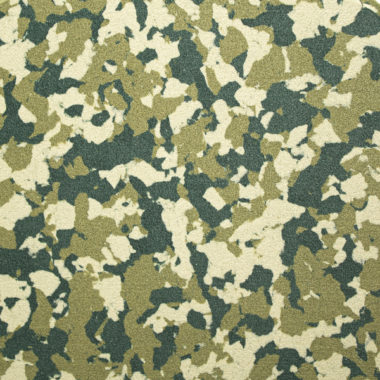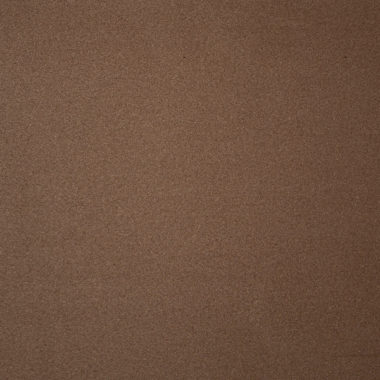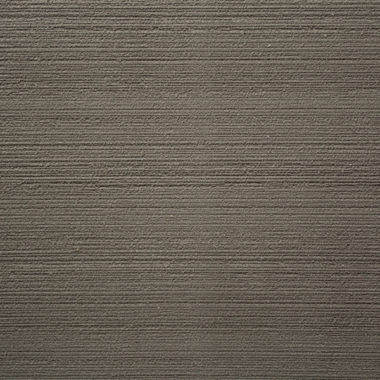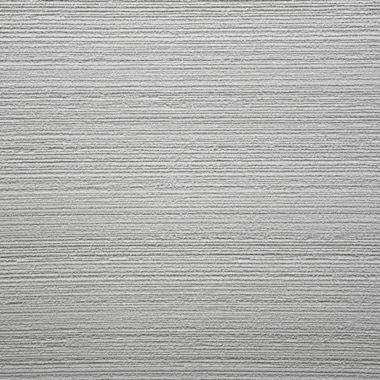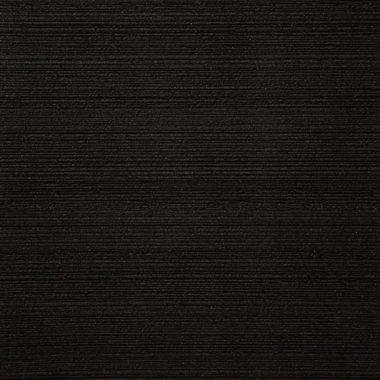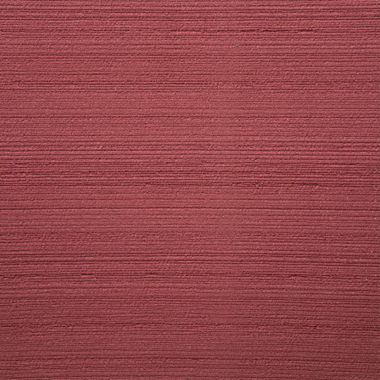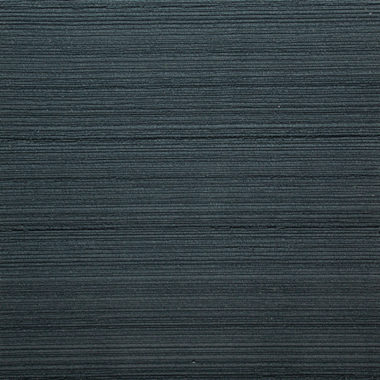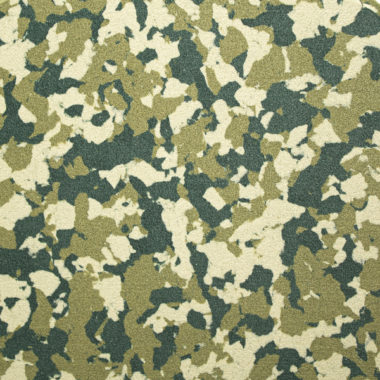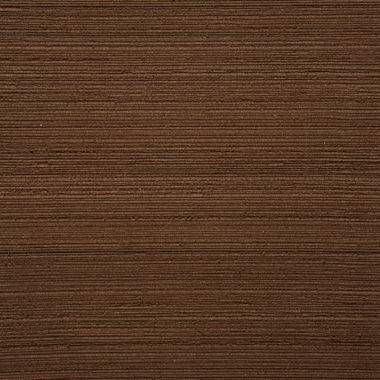 Need advice on selection?
Our mission is LIGHT SILENCE ‒ we provide light and effective solutions that significantly improve acoustic comfort in the daily operation of motorboats and yachts.
The ordering process
consists of only 6 simple steps:
1.
Contact us, tell us your needs and arrange a measurement date.
2.
We will come to you with a 3D scanner and take precise surface measurements.
3.
We will prepare a customised deck design for you, tailored to your needs.
4.
We will cut out templates for you to try on ‒ to ensure that the materials will perfectly fit.
5.
Once approved, we will cut the finished floors and seats for you. It is still possible to change the dimension at the approval stage. The price of the service includes this.
6.
You assemble the ready-made elements on your own ‒ it is quick and very simple!
Contact us. We will prepare an offer tailored to your needs.